The Online MBA (OMBA) offered by the University of Southern California's Marshall School of Business has achieved a top 5 percent ranking from U.S. News & World Report. The Marshall OMBA, launched in fall 2015, tied for 12th place overall and earned 2nd place for selectivity among more than 250 participants in the 2017 Best Online MBA Programs ranking. This is the first year that the school's OMBA was eligible for evaluation.
"We are honored that our program has been recognized as one of the nation's best, especially this early in its history," said Miriam Burgos, Academic Director of the USC Marshall Online MBA.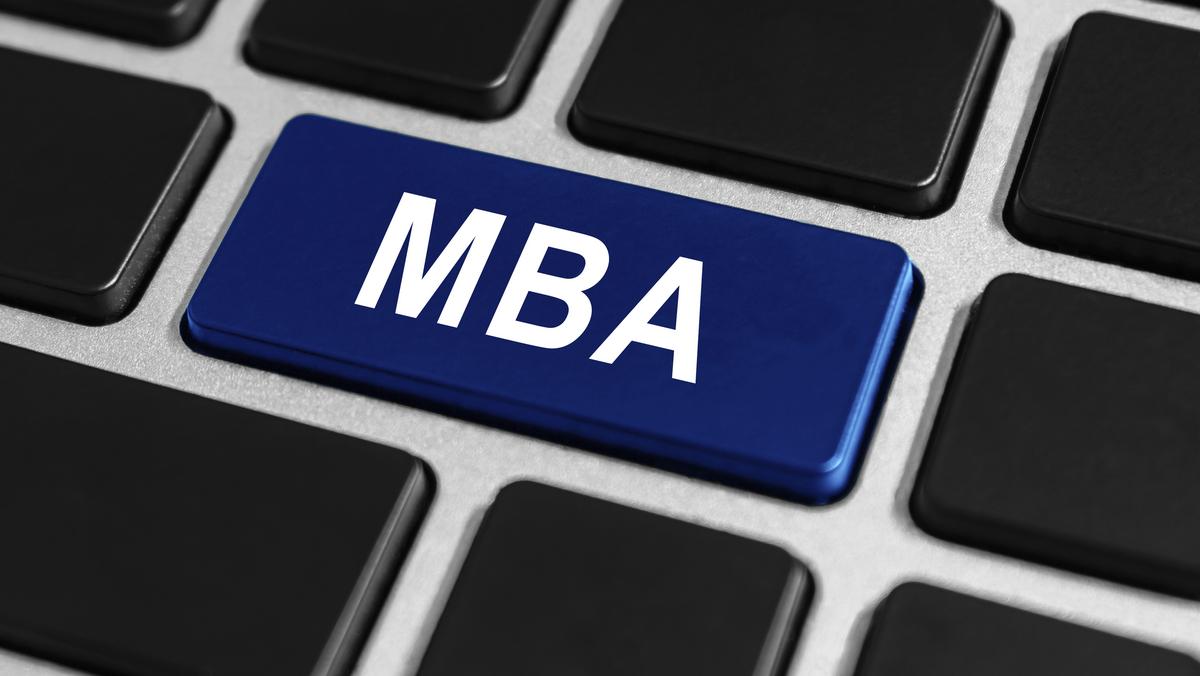 The online program joins Marshall's other offerings with top U.S. News rankings:
Part-Time MBA — #15
Accounting — #9
Entrepreneurship — #10
International — #11
Because USC Marshall enrolled its first OMBA class less than two years ago, some ranking indicators including retention rate and graduation rate could not be submitted, suppressing the overall score. Marshall will graduate its first cohort in spring 2017, with an expected retention rate of 100%. "We are encouraged by this preliminary assessment and very confident of the program's upward trajectory," Burgos said.
The School began developing the program more than two years before its launch, building a studio to produce high-quality educational content, experimenting with and deploying new technological learning tools, training its faculty in virtual instruction, and developing a fully integrated curriculum to ensure that distance learners gain a holistic understanding of how organizations work.
Rather than create an online version of its traditional on-campus MBA, Marshall built its OMBA to take full advantage of the latest technological learning tools, providing students not only with an exceptionally engaging online learning experience, but also with practical skills to prepare them for today's digitally-driven business environments.
"We viewed it as an opportunity to create a new gold standard for online MBA programs and ensure that our students graduate ready to lead and succeed in the global marketplace" said Phil Griego, Assistant Dean of Online Learning. "The U.S. News ranking is a good early indicator of our success and an honor of which we are proud."
View the U.S. News & World Report profile of the Marshall OMBA and learn more about the methodology the publisher employed in 2017 to rank online MBA programs.
About the USC Marshall School of Business
USC Marshall is one of the premier business schools in the U.S. and internationally recognized as a home for path-breaking research that emphasizes entrepreneurship, innovation, leadership and social responsibility. The USC Online MBA from the Marshall School of Business is built to help students succeed in the digitally driven business landscape, providing a curriculum focused on the practical skills expected of today's global leaders. Located in the heart of Los Angeles, Marshall brings undergraduate and graduate students a unique perspective on the world, including global opportunities for experiential learning. The vibrant and active Trojan alumni community includes more than 89,000 people in 92 countries.